Water sampling & Early Warning Systems
We have developed several instruments mainly for water sampling and water level monitoring for both monitoring wells and surface water measurement. For water level measurement we have also developed two telemetric stations – Waterloger 16 for groundwater monitoring and Waterlogger EWS 2 for surface water monitoring and for Early Warning Systems use.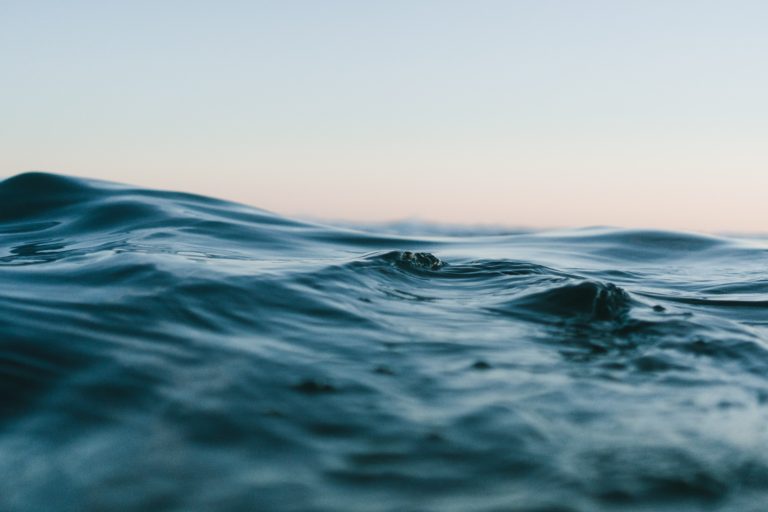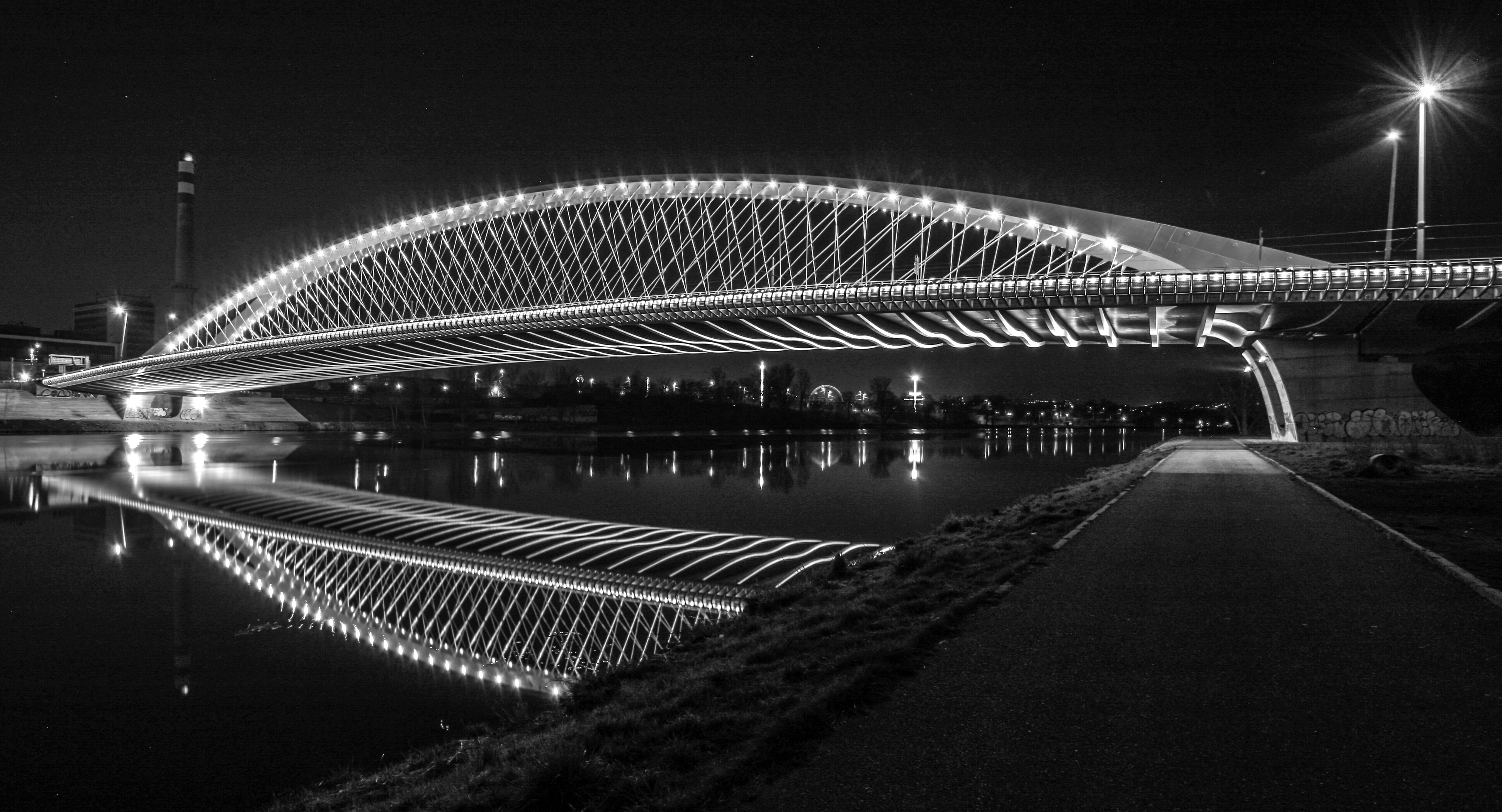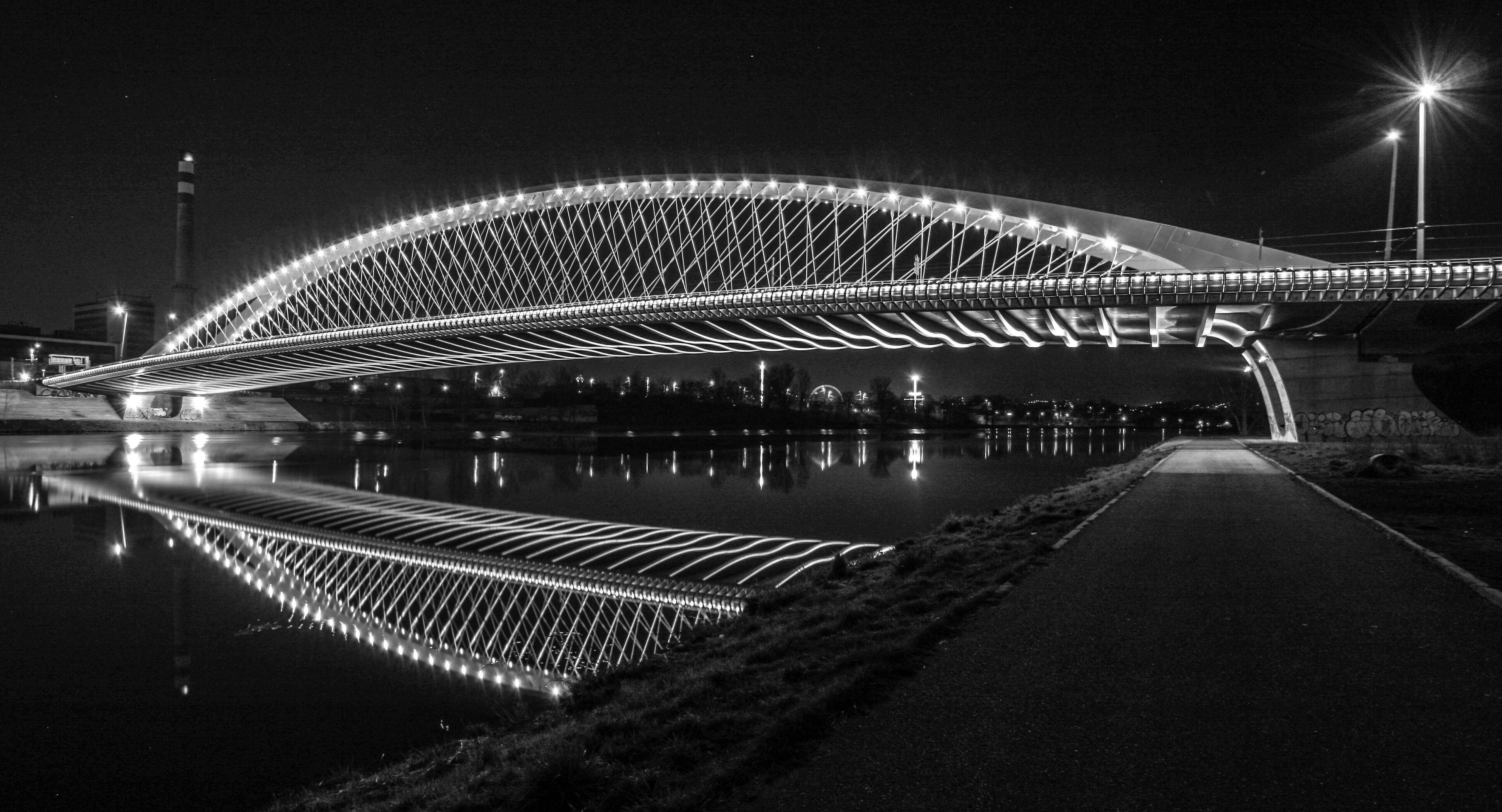 Geotechnical instrumentation – monitoring
Geotechnical instrumentation refers to to the instruments used to monitor geotechnical projects or sites requiring such monitoring. Geotechnical instrumentation and monitoring are essential for the successful completion of a geotechnical projects. Limited geotechnical instrumentation may be needed for simple projects but the demands on geotechnical instrumentation and monitoring can be very demaning for critical projects such as tunnels, slopes, and excavations next to sensitive structures.
INTERESTED IN OUR PRODUCTS ?